Loving 90-year-old husband cycles 10 miles daily to visit his wife in hospice
Every day, rain or shine, 90-year-old Peter Burkhardt pedals his bicycle over 10 miles to visit his wife in hospice in Apeldoorn, The Netherlands.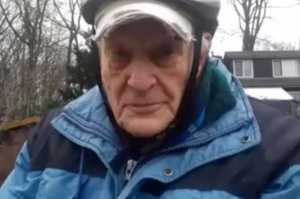 Unfazed by the cold or rain, Peter dons a rain jacket and perseveres. On particularly harsh days, he takes a cab or receives a ride from one of his sons. Peter's dedication stems from his 63-year marriage and the desire to be by his wife's side.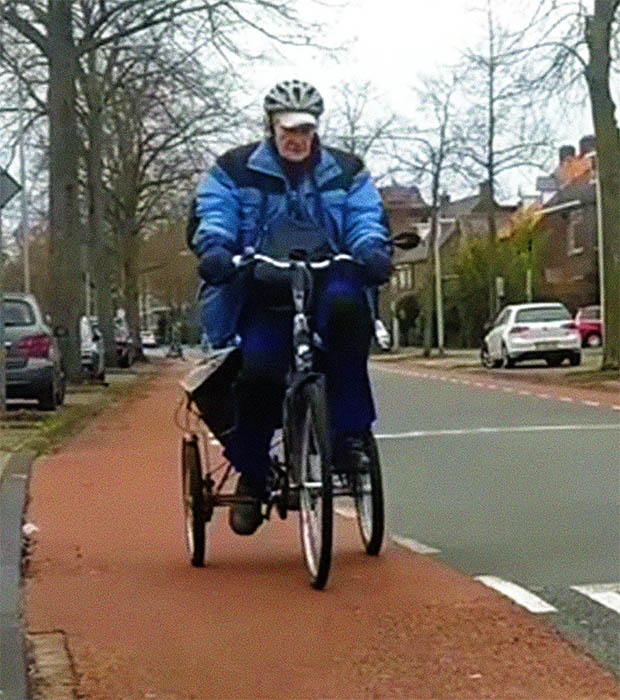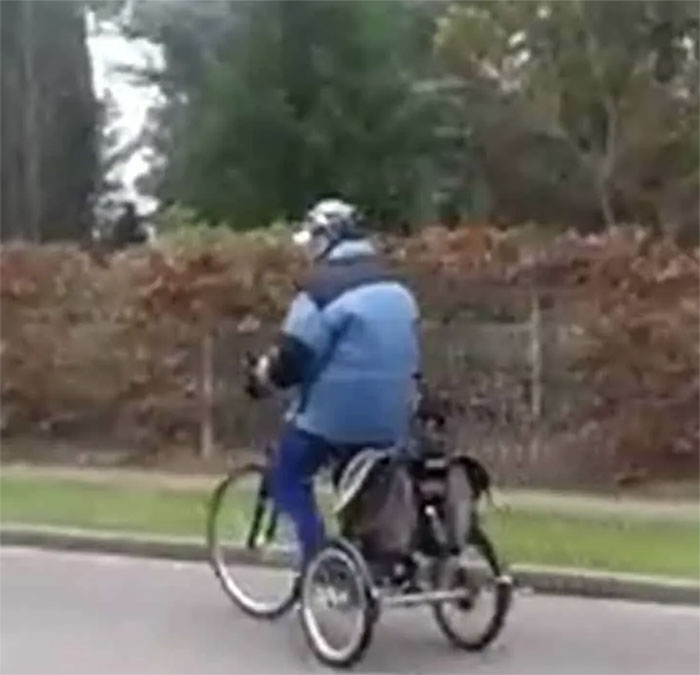 /div>
Despite the hour-long journey, which becomes longer in heavy winds, Peter remains committed. He acknowledges that his wife, suffering from age-related dementia, may not comprehend his efforts but cherishes the occasional warm embrace she gives him.Their son believes that their unwavering bond keeps them both going. Peter's love for his wife remains as strong as ever, even though she has changed. Upon entering the nursing home, he instantly knew where to find her and continued to be deeply in love.